On December 22, Domina Novosibirsk hosted a solemn event dedicated to the Power Engineers' Day, where the most distinguished employees were presented with corporate and departmental awards.
Maxim Kozlov, the Chairman of the Board of Directors of ENNOVA, was awarded an honorary diploma of the Ministry of Energy of the Russian Federation.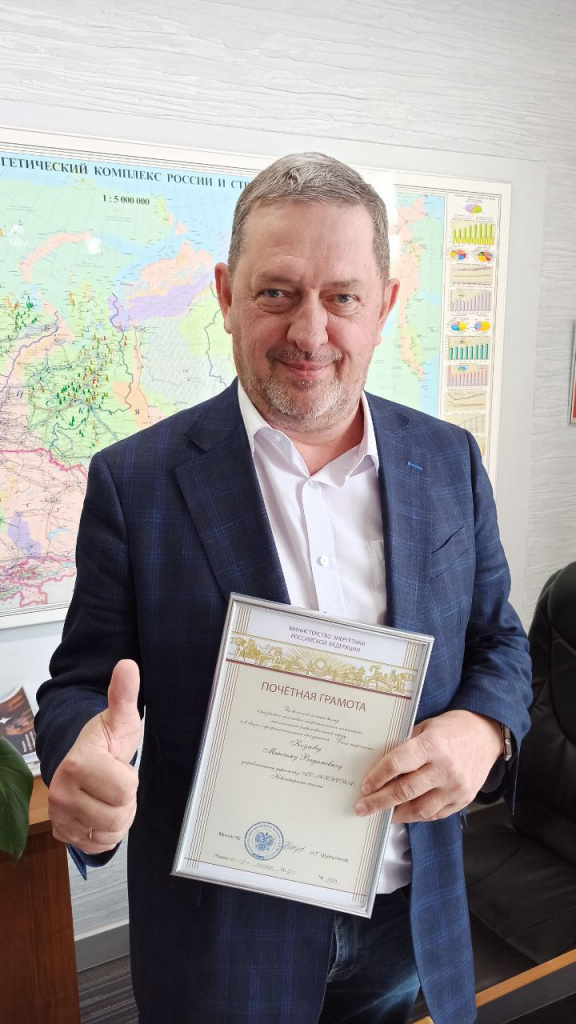 We congratulate Mr. Kozlov on the departmental award and wish him new business achievements!