The Forum of suppliers held in Moscow was attended by the representatives of current and potential contractors of the company from different regions of Russia. Possible areas of cooperation, current requirements for suppliers and procurement procedures in Fortum were discussed during the event.

Maxim Kozlov, the Chairman of the Board of Directors, and Elizaveta Tokareva, Tender Specialist, took part in the Forum.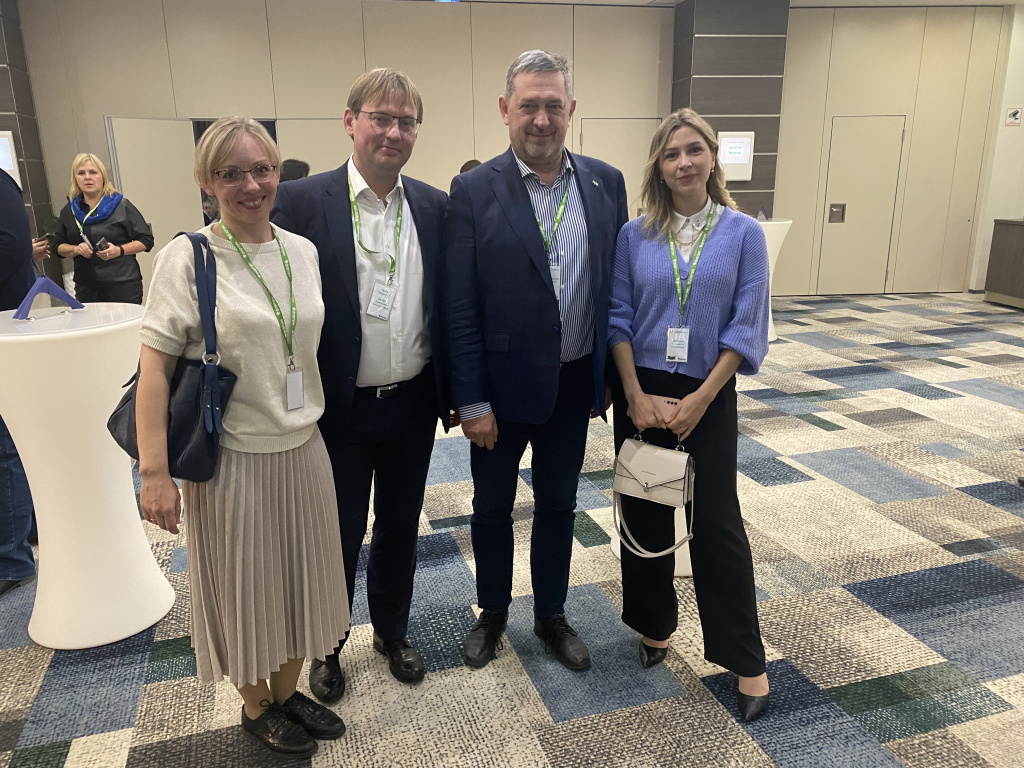 "We, as the representatives of ENNOVA JSC, were very pleased to attend the Fortum Forum of Suppliers. Our companies have been implementing projects together for many years. It was useful to learn about and discuss current solutions and plans in terms of doing business and interacting with suppliers.
Despite a very busy Forum agenda, the specialists from Fortum had enough time to discuss problems and prospects regarding the procurement of goods and works.
We believe that such events are extremely important for maintaining the existing partnerships and gaining new useful contacts," said Elizaveta Tokareva.